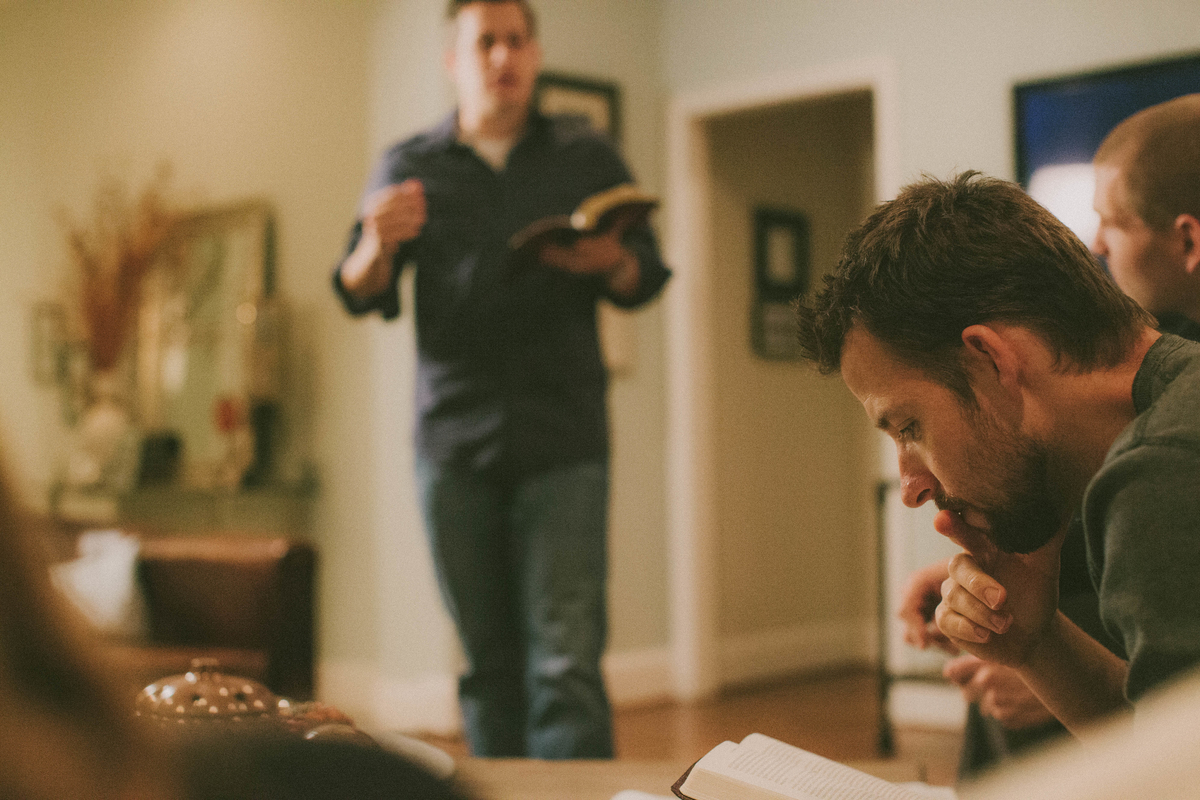 We offer two support groups:
1. Parents of Prodigals
Meets on the 2nd and 4th Thursday nights from 7:00 - 8:30 pm (except for June and July) at Johnson Ferry Baptist Church, (955 Johnson Ferry Rd. Marietta, Ga 30068). For more information, contact Fair Brocard at fair@prodigalchildministries.org.
Submit your email address to get an email about upcoming Parents of Prodigals meetings:
2. Surviving a Prodigal
11-week Bible study/support group that group usually meets in homes of the facilitators. The class size is limited.
Lesson topics include:
Rejected by a Child
What Went Wrong (Guilt)
Why is this Happening (Anger)
Living with the Unknown (Fear)
Letting Go (releasing this to God- trusting Him)
People Need People (support groups)
The Blame Game (prodigals affect marriages and single parents)
The Silent Siblings (prodigals affect other children in the home)
Personality Styles (improving communications with prodigal)
Living with Tough Love (setting boundaries)
Made in God's Image (we are all image bearers of God)
The Grace and Truth of God
The Doctor is in and will see you Now (parents find HOPE in God's love and grace)
There is no cost for this class, but registration is required. Please call Fair Brocard (770-612-1197) if interested or by e-mail (fair@prodigalchildministries.org).