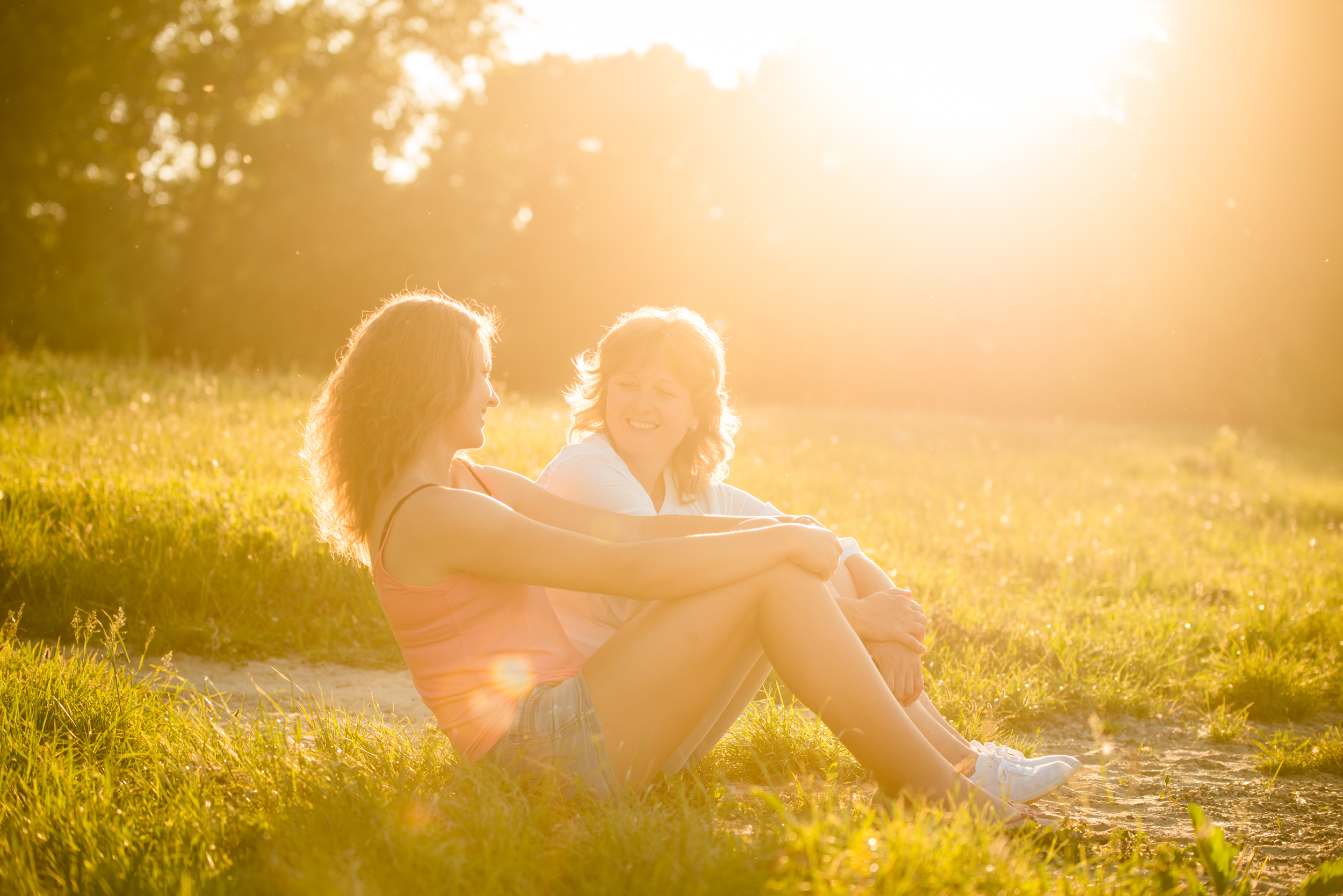 Your Generosity Brings Hope to Others
Support families struggling to find hope. You've walked that difficult road. You experienced the relief, support and encouragement from others.
Now it's your turn. Generosity changes lives, including your own.
 
Prodigal Child Ministries is a Tax Exempt Charitable Organization. Prodigal Child Ministries, Inc. is exempt from Federal income tax under section 501 (c) (3) of the Internal Revenue Code.
Contributions are tax deductible.
Tax ID # 20-3466634.
Contributions (checks)can be made to:
Prodigal Child Ministries, Inc.
Checks can be mailed to:
Prodigal Child Ministries
c/o John and Fair Brocard
721 Denmead Mill
Marietta, Ga. 30067