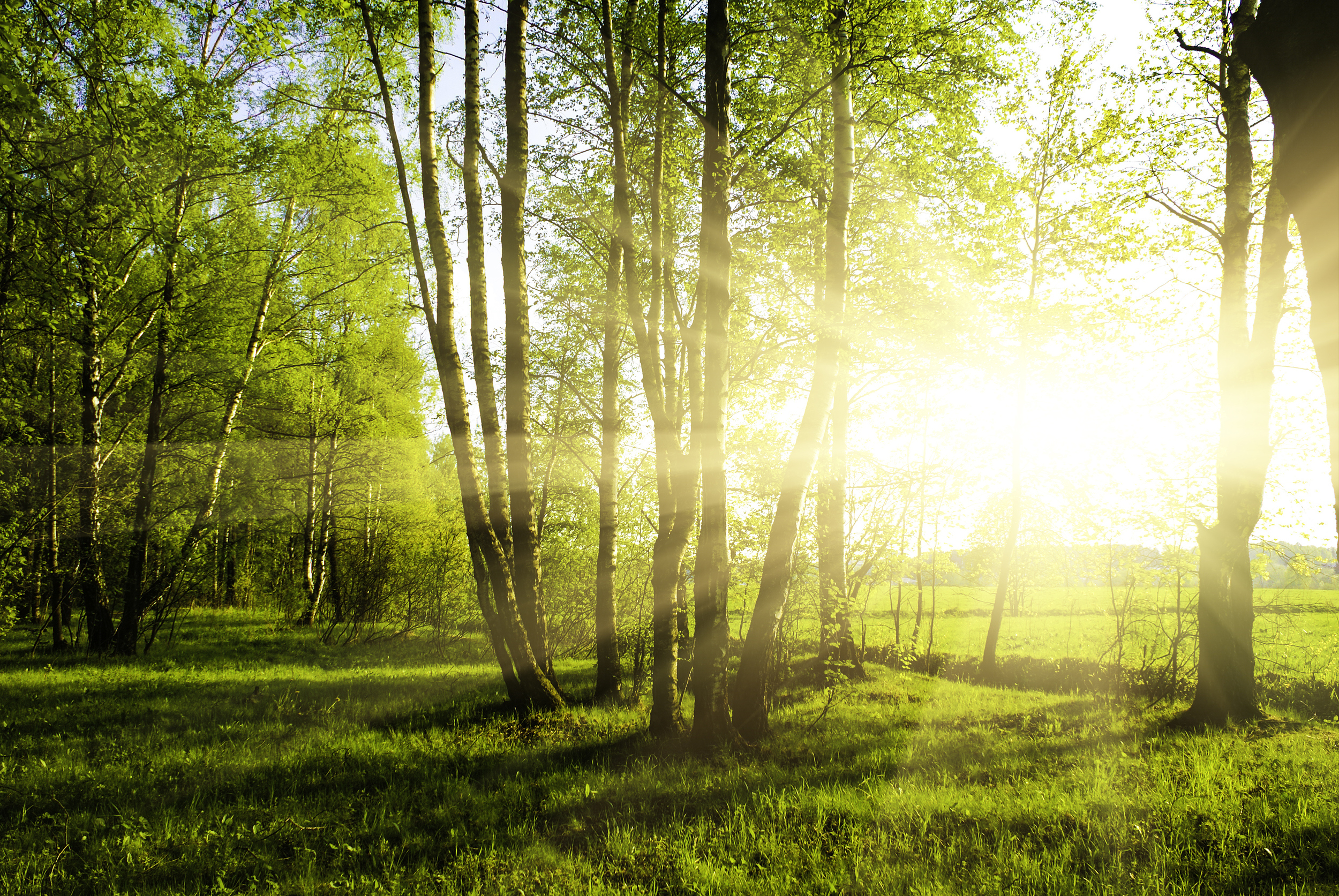 Jeanine Marlow
Jeanine received her ABJ in Advertising and PR from The University of Georgia and worked for the Georgia Press Association and later for The Marietta Daily Journal and Neighbor Newspapers, Inc. She and Dan fell in love in college and married a few years later. Once their eldest daughter was born, Jeanine stayed home to be a full-time mom and wife to their four children. During that time, she served on numerous volunteer committees and boards. As the children grew, Jeanine returned to work part-time in children's ministry at Wesleyan Fellowship Church. Now that the children are grown, Jeanine is the director of communications & marketing at Cornerstone Preparatory Academy.
She and Dan enjoy cheering on the Bulldawgs, time at the lake, and doting on their "fifth child", their Shih Tzu, Burton. They serve on the Parent Leadership Council at Anderson University and are members of North Metro Church. They help lead a Surviving a Prodigal Bible study each winter in West Cobb.
Dan Marlow
After graduating from The University of Georgia, where he attended on a football scholarship, with a BA in Economics, Dan entered the Air Force as a pilot. From the Air Force, Dan was hired by Delta Air Lines as a pilot, where he flew for almost 20 years. Due to medical issues, he then began a second career as a business consultant.
Dan serves on his local HOA and was an active Boy Scout leader. He loves to water and snow ski. He and Jeanine are enjoying their empty nester years. Together, they serve on the Parent Leadership Council at Anderson University and are members of North Metro Church. They help lead a Surviving a Prodigal Bible study each winter in West Cobb.
Alan Dimick
Alan is a graduate of the University of Vermont with a B.A. in Political Science. After a short time in the food and restaurant business with Marriott and Sodexo, he began a 25 year career at UPS.
Working primarily in human resources, he held various positions in the Northeast, and Southwest. He and his family moved to the Atlanta area in 2002 to accept an assignment at the UPS Corporate Office where he served as the Corporate Learning and Development Manager until his retirement.
Since then he has worked with several volunteer organizations, and along with his wife Sue has enjoyed spending time with their 2 sons, family in New England, and doing some traveling.
Sue Dimick
Sue received her BA in business from Johnson State College in Vermont, and worked in commercial real estate development until the birth of their two sons, and then became a full time homemaker. Sue volunteers extensively, is a member of the Salvation Army Women's Auxiliary and is a board member for Back Pack Blessing in Marietta.
Sue and Alan enjoy traveling and summers at their lake cottage in New Hampshire.
TODD RYAN
Todd received his bachelor and master degrees in Industrial Engineering from Georgia Tech and his MBA from Emory University. After several years working with Walt Disney World (where he met his wife Lisa), Todd began a 25-year career with The Coca-Cola Company here in Atlanta where he currently serves as VP of North America Finance - Strategy, Planning and Transformation.
He and Lisa continue to be involved in numerous charitable organizations through Coca-Cola and through their small group at Buckhead Church. They enjoy traveling together, Georgia Tech Football and spending time with their "pack" of dogs.
LISA RYAN
Lisa received her bachelor and master degrees in Speech Pathology from Valdosta State University. After serving as a Speech Therapist for over 20 years in south Georgia, central Florida and the metro Atlanta area, she retired to stay at home and raise their child. Currently, Lisa is a member of women's bible study groups at Johnson's Ferry Baptist and Buckhead Church. She spends her time supporting various charitable groups, traveling with her husband, and taking care of their three dogs Paco, Tito, and Fergus.